New U7 Valiants team formed
Meet the teams – Say hello to our brand new U7 Valiants and their coach Mathew Mundy. The lads have all progressed from our thriving Bexleyheath Saturday Club and have been training together over the summer. They are pictured here before today's friendly with Eltham Town.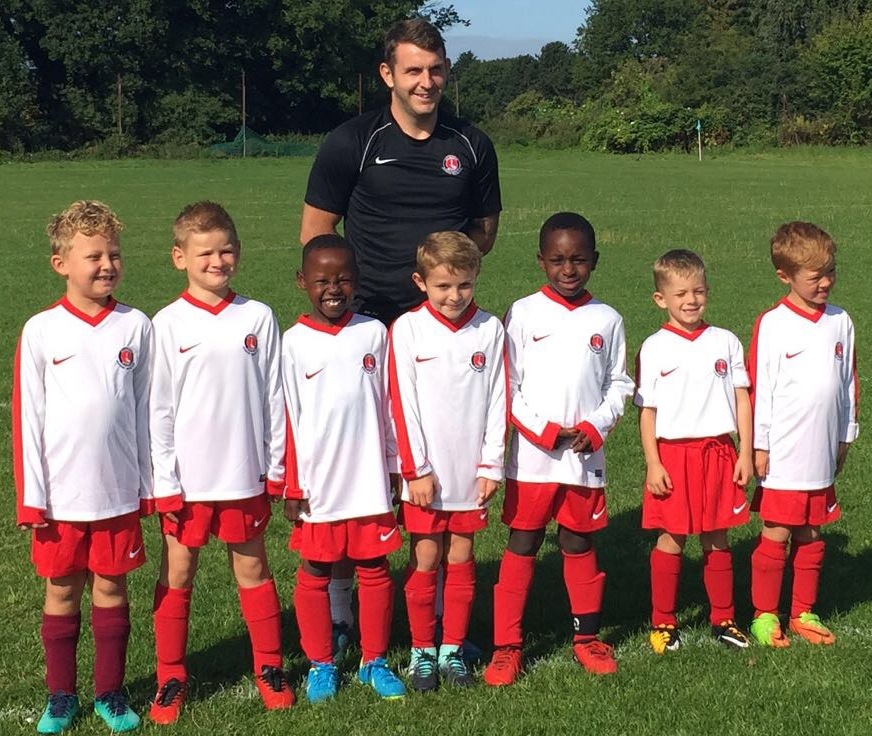 We wish you the best of luck for the season ahead.