Halloween themed Wildcats session
The Wildcats Girls training session enjoyed a Halloween theme. Pictured below are players and coaches showing off their great Halloween costumes.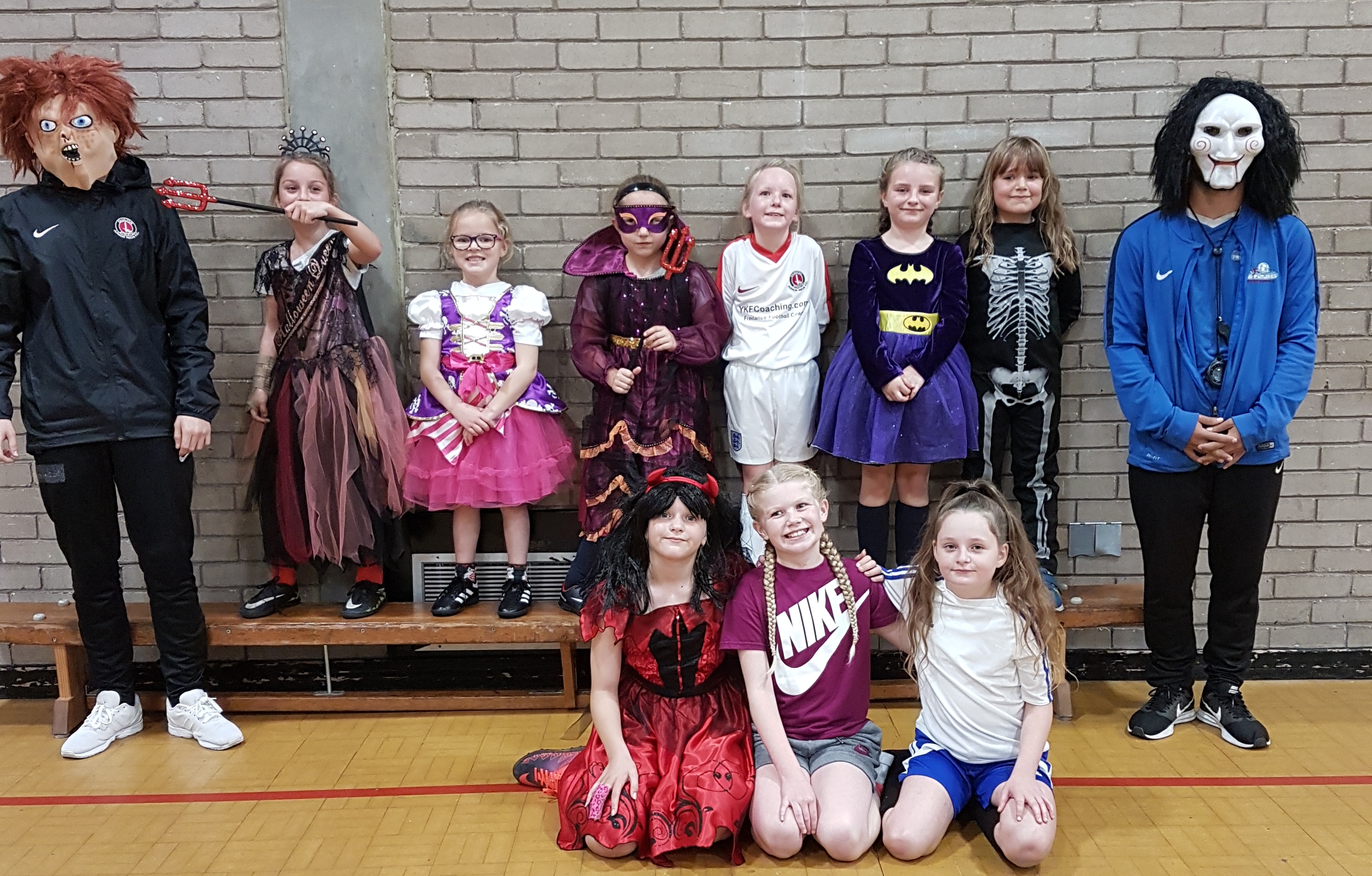 Junior Reds sessions take place at Bexleyheath Academy (Graham Road entrance) on Friday afternoons between 5:30-6:30pm. Sessions cost £2 and are open to all girls between 5-11yrs.