HOME
Welcome to
Junior Reds
Football Club
London FA
Charter 
Standard
Community Club
---
CAN YOU HELP A TEAM?
Ever thought of getting involved with Junior Reds FC?
The club is totally dependant on volunteers to coach and manage a wide spectrum of teams ranging from Under 7's right through to the Senior squads.
We are always looking for new volunteers to help out within the club and have the following opportunities available :-
Coaches

Managers

Assistant Coaches

Assistant Managers
You don't have to be an experienced FA Level 1 or 2 coach as enthusiasm and reliability are just as important.
If you're interested and want to help then please contact:
Clive Chivers on 07504 264157 or e-mail clive.chivers@juniorredsfc.com
---
SATURDAY SOCCER CLUB
The Saturday Soccer Club operates every Saturday morning in Bexleyheath and is open to any ability from 5 to 8 years of age. The sessions operate on a simple pay and play "casual" basis. Click on the link to find out more Saturday Soccer Club
---
LATEST NEWS
New Players Wanted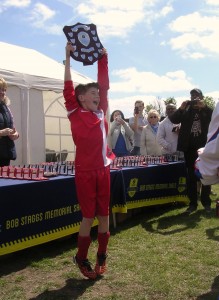 Do you want to play football?
Want to join one of our teams for the forthcoming 2015-2016 season?
We are currently looking for new players from ADULTS to UNDER 7's. 
Check out our "Players Wanted" page or click on the following link: New Players Wanted 
Alternatively you can contact our player recruitment team : 
Clive Chivers, 

Club Secretary
          Mobile: 07504 264157 or e-mail clive.chivers@juniorredsfc.com
Daniel Masters, 

Club Recruitment Officer
         Mobile: 07957 740270 or e-mail daniel.masters@juniorredsfc.com
---
Count down to the new season 15-16 begins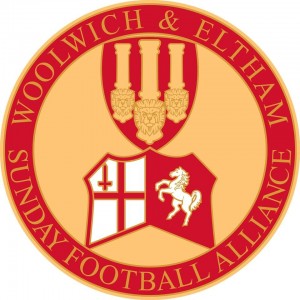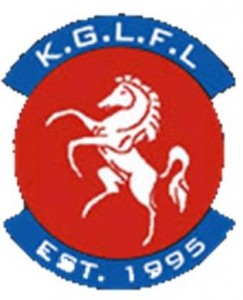 The count down to the new football season begins. This week we have received confirmation of the Selkent 9-a-side leagues (see attached link) SELKENT 9-a-side divisions 2015-2016
PLAYER REGISTRATION:- All managers are reminded that ALL player registration cards need to be return to Angela and Andy ASAP so that the registration process can be started on the 1st August 15. Please bear in mind registering all players across all the various teams and leagues is a massive task for the club, so we really need your assistance in ensuring the cards are completed fully / accurately and returned immediately to ensure the club does not incur any fines from the various leagues that have to be engaged.
Thanks for your assistance in advance.
---
End of Season 14-15 Presentation Day
On Sunday 28th June we held our end of season presentation day at the home of Charlton Athletic FC "The Valley".
The day was a great success, and a very big thank you must be extended to the committee members and volunteers who helped to arrange, organise and contribute to a such a terrific day for all of the teams within the club. All your hard work ensured the club delivered a presentation to our usual high standard.
Above are some photos of a few of the teams that received their squad trophies, managers player, players player and sportsman awards. Well done to all the managers, coaches and players for a terrific end to the 14-15 season.  
Did you enter the raffle? Below is a list of the raffle winners from the presentation day:
Charlton Tickets – Mason Mckenna Yellow 411-415

Signed Shirt – George U8 Valiants Pink 776-780

Toblerone – Eren Shelbourne Yellow 196-200

Blender – Paul Pink 221-225

Tattinger – Ezekiel Lewis U12 Titans Pink 891-895

Bollinger – Kai U12 Athletic Pink 851-855

Tia Maria – Ria U13 Athletic Yellow 366-370

Afternoon Tea – Rob Harris Pink 171-175

Cheese Hamper – Lara Yellow 231-235

Wine – Donny Pink 61-65

Wine – Dave Banks Yellow 786-790

Wine – Mike Pink 316-320

Wine – Kinsley U9 Athletic Pink 461-465

Wine – Clive Hall- Strutt Yellow 106-110

Box Of Chocolates – Jamie Osborne U12 Spartans Pink 981-985
---
U12 Athletic tournament success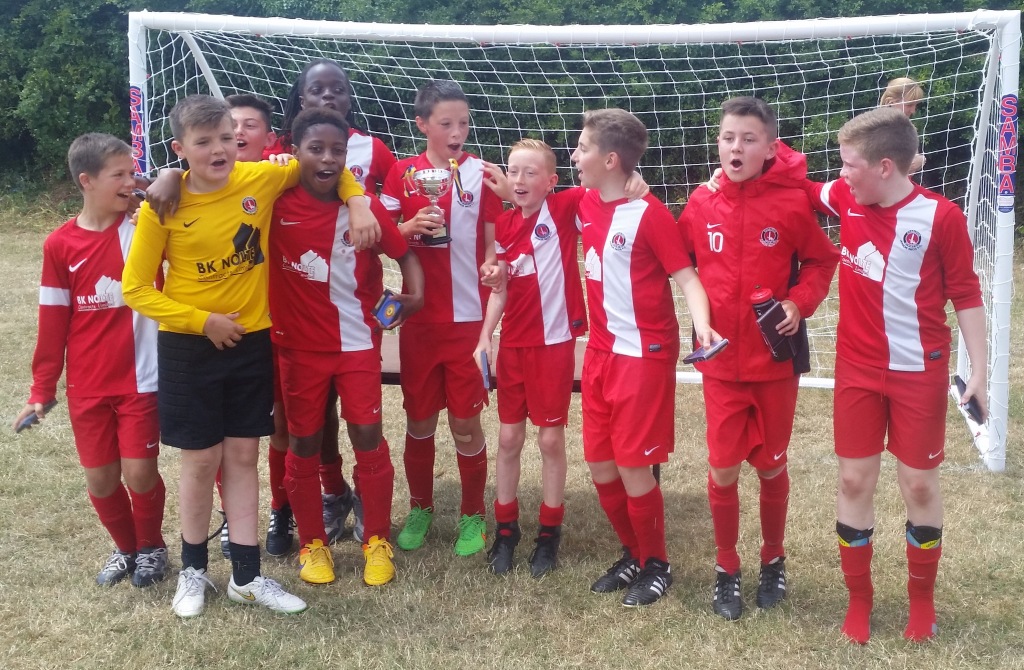 The under 12 Athletic squad had a terrific tournament on Saturday 27th June, winning the FC Sutton Dynamos Tournament under 12 group.
Congratulations to Danny and all the team.
---
Victorious U8 Valiants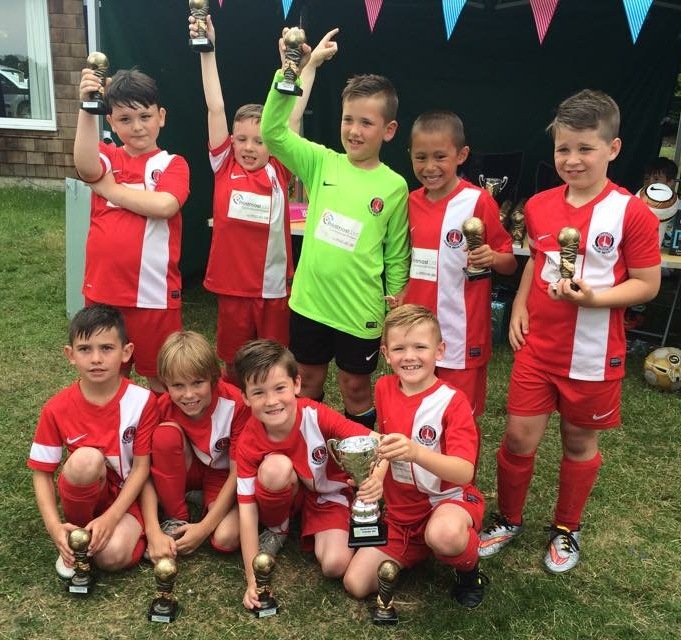 The U8 Valiants have won the Ashford United 7-a-side Tournament at the weekend. They progressed throughout the entire tournament without conceding a goal.
Well done lads a great performance.
---
Season 14-15 Annual Presentation Day – UPDATE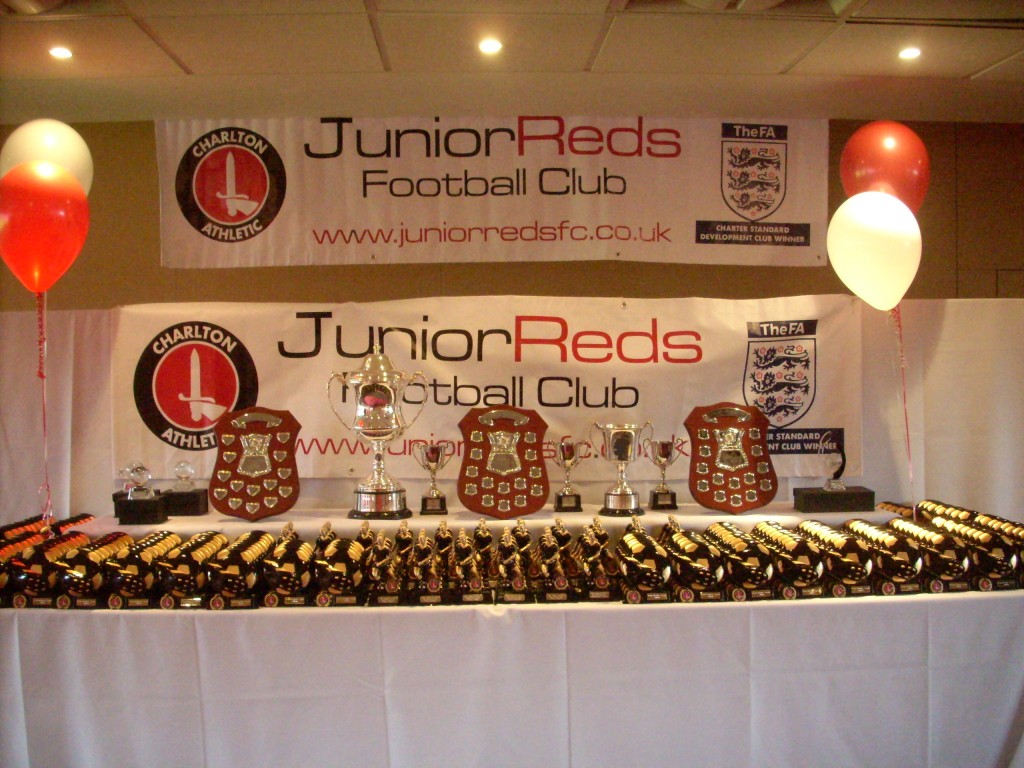 The Junior Reds annual teams presentation day is planned for Sunday 28th June 15 and we can now announce the days running order.
The presentations will take place at Charlton Athletic Football Club (The Valley) with three separate sessions at the following times :-
Presentation 1 : 11.00am to 12.30pm
U14 Athletic, U14 Spartans, U14 Valiants, U14 Warriors, U7 Knights, U7 Sabres, U7 Valiants, U11 Robins, U11 Roses, U11 Athletic, U11 Knights, U11 Sabres, U11 Spartans, U11 Warriors, U10 Knights, U10 Titans, U10 Warriors, U10 Valiants
Presentation 2 : 1.30pm to 3.00pm
Saturday Soccer Club, U13 Athletic, U13 Spartans, U13 Warriors, U16 Knights, U15 Knights, U15 Sabres, U15 Titans, U15 Valiants, U15 Warriors, U17 Sabres, U9 Athletic, U9 Knights, U9 Sabres, U9 Valiants, U9 Spartak.
Presentation 3 : 4.00pm to 5.30pm
U12 Athletic, U12 Sabres, U12 Spartans, U12 Titans, U12 Warriors, Senior Spartans, U8 Valiants, U8 Athletic, U8 Knights, U8 Sabres, U8 Spartak, U8 Titans, U8 Addicks. 
Team managers please ensure you communicate the timetable to your squad members.
---
Jack Petchey award for June 2015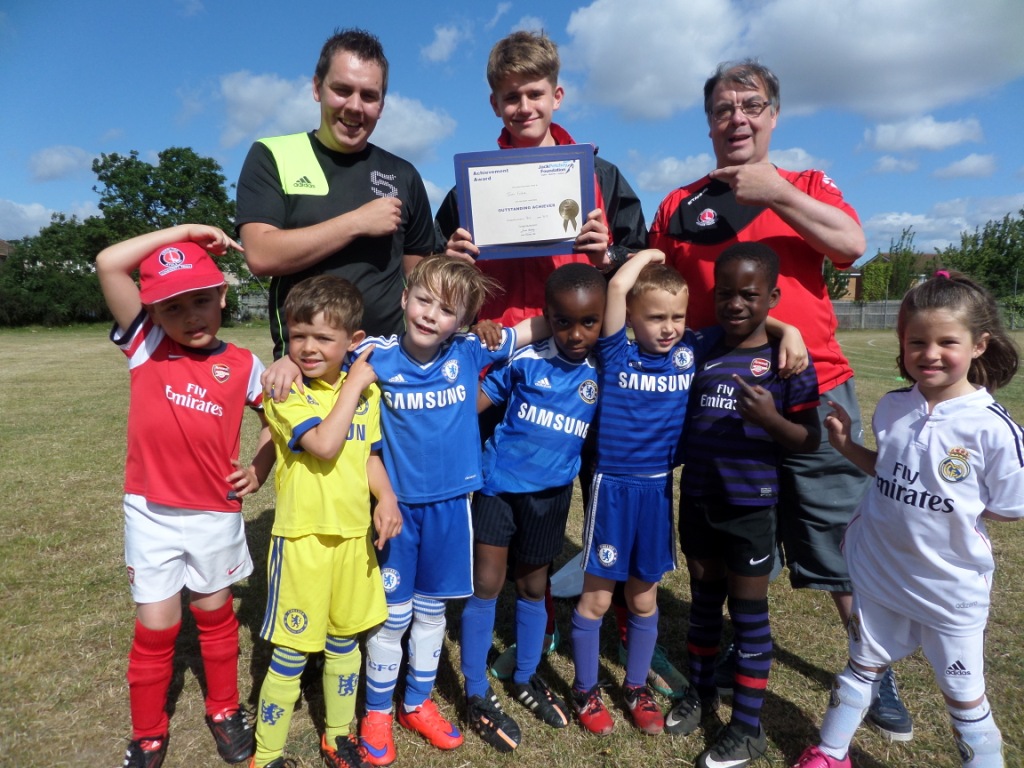 James has been awarded the Jack Petchey Achievement Award for June 2015. James has played for the Under 17 Sabres team over several years and is a true "ever present". He is dependable and is considerate to others. James always plays to the best of his ability and displays high levels of sportsmanship.
In the Summer 2014 James volunteered to assist in Coaching the younger players in the "Saturday Soccer Club". He is helpful to the other Coaches and has made a valuable contribution to the success of the "Saturday Soccer Club". Lately James has been active in forming the new Under 7 Valiants team for season 2015/16.
Picture above are James, Clive Hall-Strutt (Jack Petcher Co-ordinator), Terry McGrath and his new Under 7 Valiants team. James was told his contributions and attitude had been recognised under the Jack Petchey scheme before the Under 7 Valiants started their training session at Bexleyheath Academy.
Congratulation James from everyone at the club.
---
Club Annual General Meeting
This years Junior Reds FC AGM will be held on Monday 15th June at 7.45pm.
The second part of the meeting will be a Management meeting at which it is anticipated that the new player registration cards for the forthcoming 15/16 season will be distributed to all managers to behind the process of player registration.
The meeting will be held at : Shrewsbury House Community Centre, Bushmoor Cresent, Shooters Hill, London SE18 3EG
The Centre is signposted from Shooters Hill. Car parking is a bit limited so you may need to park in the adjacent roads.
It is important all teams are represented. At this meeting club officers will be appointed and club subscriptions for 2015/16 determined.
---
ABOUT THE CLUB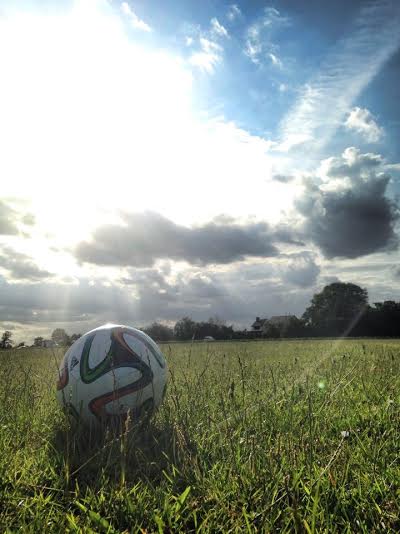 The Junior Reds Football Club was formed in 2001 to provide boys and girls, between the ages of six and eighteen, with the opportunity to compete in local Sunday Football Leagues in South East London and North Kent. The Club has steadily grown and now has over 40 teams competing in the Kent Youth League, South East London and Kent Youth League (SELKENT), Kent Ladies & Girls League and the Woolwich & Eltham Sunday FA. 
Click here to find out more details of the clubs history.
---
PLAYER & MANAGER RECRUITMENT
If you are interested in joining the Junior Reds, please contact:
Mobile: 07968 946256 or e-mail angela.wood@juniorredsfc.com
Clive Chivers, 

Club Secretary
Mobile: 07504 264157 or e-mail clive.chivers@juniorredsfc.com
Daniel Masters, 

Club Recruitment Officer
Mobile: 07957 740270 or e-mail daniel.masters@juniorredsfc.com
---