HOME
Welcome to
Junior Reds
Football Club
London FA Charter
Standard Development Club
---
SATURDAY SOCCER CLUB
The Saturday Soccer Club operates every Saturday morning in Bexleyheath and is open to any ability from 5 to 10 years of age (I.e reception to Year 5). The sessions operate on a simple pay and play "casual" basis. Click on the link to find out more Saturday Soccer Club
---
LATEST NEWS

Pictured here are the Sabres u12 winning the Teviot tournament recently. Manager Spencer said "really impressive performance from the team. They didn't lose a game and only conceding 2 goals throughout the entire event. The final was the icing on the cake, with us winning 4.1″.
Congratulations go to the whole squad for a great achievement.
---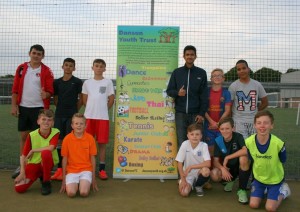 Since January this year Junior Reds Coaches have been running weekly
informal football sessions on Tuesday evenings at Danson Youth Centre. These
sessions are open to both Danson Youth Centre Members and non Members upon
payment of a small charge. The sessions start at 8.00pm and last for an
hour. They will recommence after the Summer break in early September.

Thanks goes to Gary and Clive Hall-Strutt for providing their time since
January.
---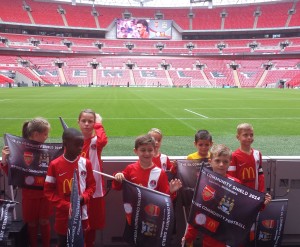 Our under 8's Addicks made an appearance at last weekends FA Community Shield game between Arsenal and Manchester City thanks to their sponsor McDonalds in Sidcup. The squad took part in a once-in-a-lifetime opportunity by joining in the Club Twinning Team Parade at Wembley Stadium.
---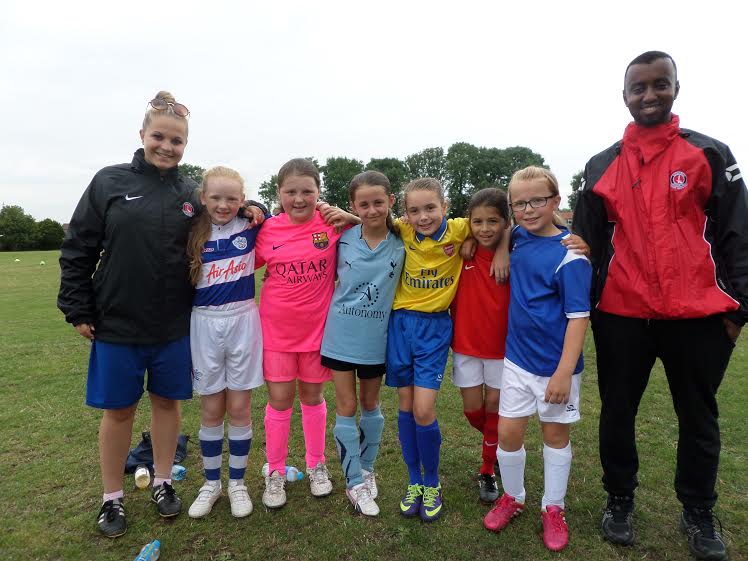 After a five year absence the club are forming an Under 11 girls football team for next season. The team train at Bexleyheath Academy at 10am on a Saturday morning. All girl players in years 5 or 6 at School, interested in playing football and the possibility of joining a team are welcome.
Please contact Grainne Feeney on 07828 164 557.         
Chairman, Clive Chivers, said "We are determined to form a new girls football team for next season and have made a very encouraging start. It is something that has been long overdue but we have recruited two very capable coaches and now need to expand our girl players to compete in a league next season. This is an exciting development for the Club and we fully support this initiative to provide football to all. If interested please come along to Bexleyheath Academy at 10.00am on a Saturday morning".
---
ABOUT THE CLUB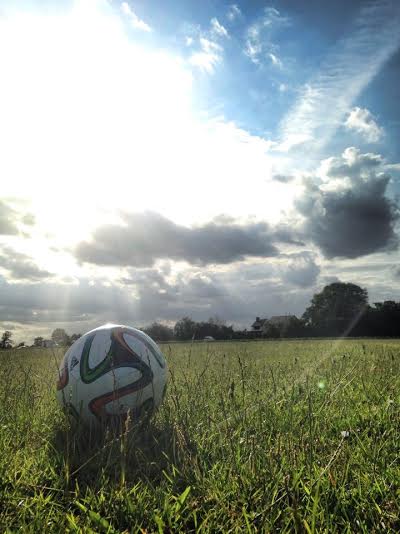 The Junior Reds Football Club was formed in 2001 to provide boys and girls, between the ages of six and eighteen, with the opportunity to compete in local Sunday Football Leagues in South East  London and  North Kent. The Club has steadily grown and now has 42 teams competing in the Kent Youth League, Bexley  and  District Junior League  or the South East London and Kent Youth League (SELKENT).    Click here to find out more details of the clubs history.
---
PLAYER & MANAGER RECRUITMENT
If you are interested in joining the Junior Reds, please contact:
Mobile: 07968 946256 or e-mail angela.wood@juniorredsfc.com
Clive Chivers, 

Club Secretary
Mobile: 07504 264157 or e-mail clive.chivers@juniorredsfc.com
Daniel Masters, 

Club Recruitment Officer
Mobile: 07957 740270 or e-mail daniel.masters@juniorredsfc.com
---