HOME
Welcome to
Junior Reds
Football Club
London FA
Charter 
Standard
Community Club
---
PLAYERS WANTED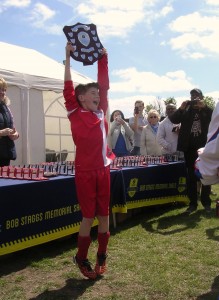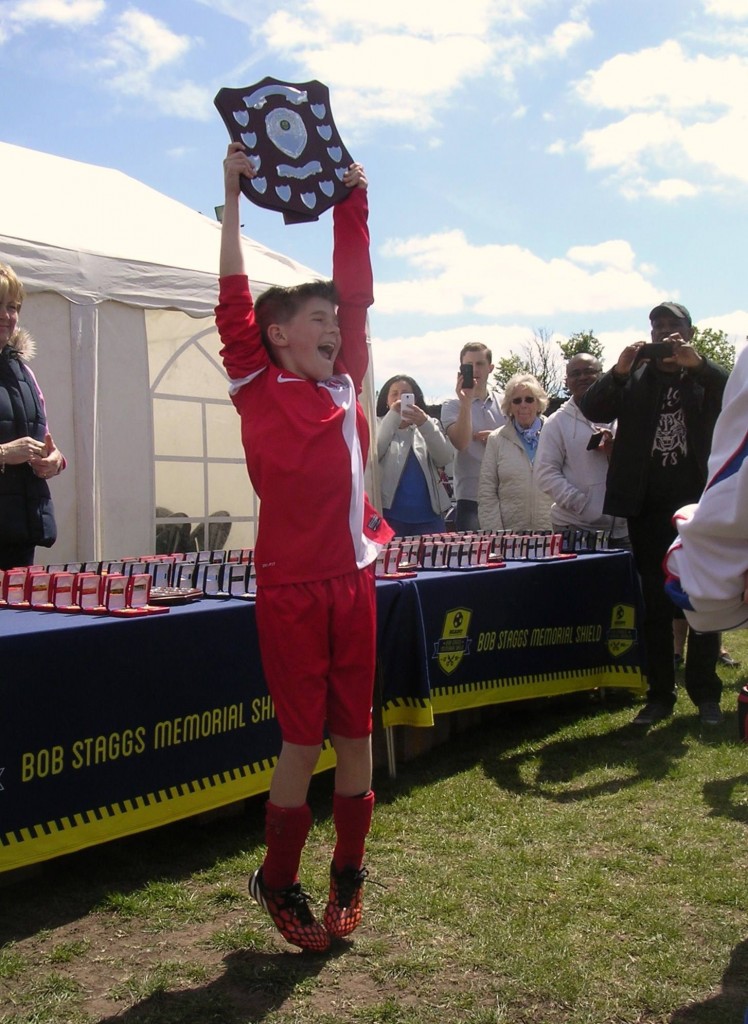 We are currently looking for both Girls and Boys of all ages to join current teams.
Check out our "Players Wanted" page or click on the following link: New Players Wanted 
Alternatively you can contact our player recruitment team : 
Clive Chivers, Club Secretary – Mobile: 07504 264157 or e-mail clive.chivers@juniorredsfc.co.uk
---
SATURDAY SOCCER CLUB
The Saturday Soccer Club operates every Saturday morning in Bexleyheath and is open to any ability from 4 to 9 (i.e. School Year 4). The sessions operate on a simple pay and play "casual" basis. Click on the link to find out more Saturday Soccer Club
---
LATEST NEWS
Under 15 Girls – first game and another step forward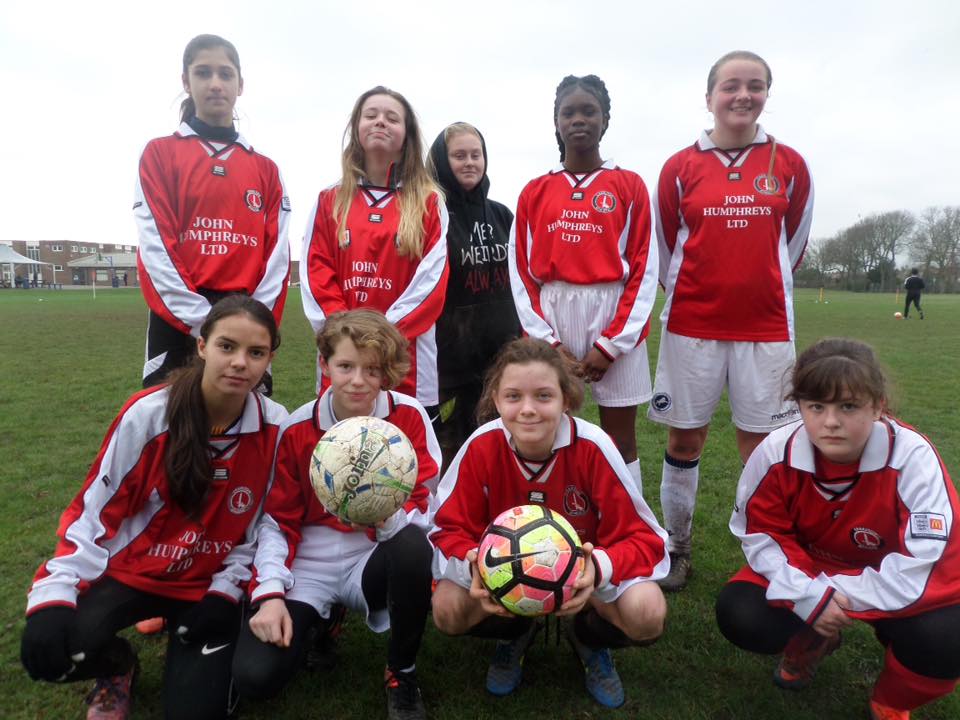 The Junior Reds Girls Section took another important step forward today. We've been working hard to add an U15's to our existing teams and today saw them play their first ever full 9-a-side game as a team, playing really well and scoring seven goals.
Club Chairman, Clive Chivers, explained "We have been training on a Saturday morning (10.00am – 11.30am) at Bexleyheath Academy for the last three months. We still require a few additional players to complete the team so if interested then do come along as you will be very welcome. We are open to Girls of all abilities as a Community Club."
Further information can be obtained from Clive on 07504 264 157 or email clive@juniorredsfc.co.uk
---
Happy New Year
A happy new year from everyone at Junior Reds FC to all our players, coaches and parents.
---
Special Visitor to Bexleyheath Acadamy
In conjunction with the FA Women's Super League and the London FA we had a very special visitor at a foggy training session on Saturday morning at Bexleyheath Academy. Chelsea and England defender Claire Rafferty dropped in to spend a couple of hours with the Girls section where she joined in with training and then took time to pose for pictures and sign autographs with the girls.
Katie Phillipson from the FA commented "Within two years, the club has set-up and grown their girls' section which now boasts five teams and is continuing to grow. The hard work that Clive and the rest of the club have put into establishing girls' football at Junior Reds is great to see, and we were delighted to show recognition for all of their efforts. Thank you to Claire for taking the time to come down to the club and meet the players".
Club Chairman, Clive Chivers, said "We were delighted Junior Reds FC were chosen to receive a WSL Player visit and for the recognition of our promotion of Girls football in the local area. The Girls were very excited by the appearance of Claire and this was a great way to go into the Christmas break".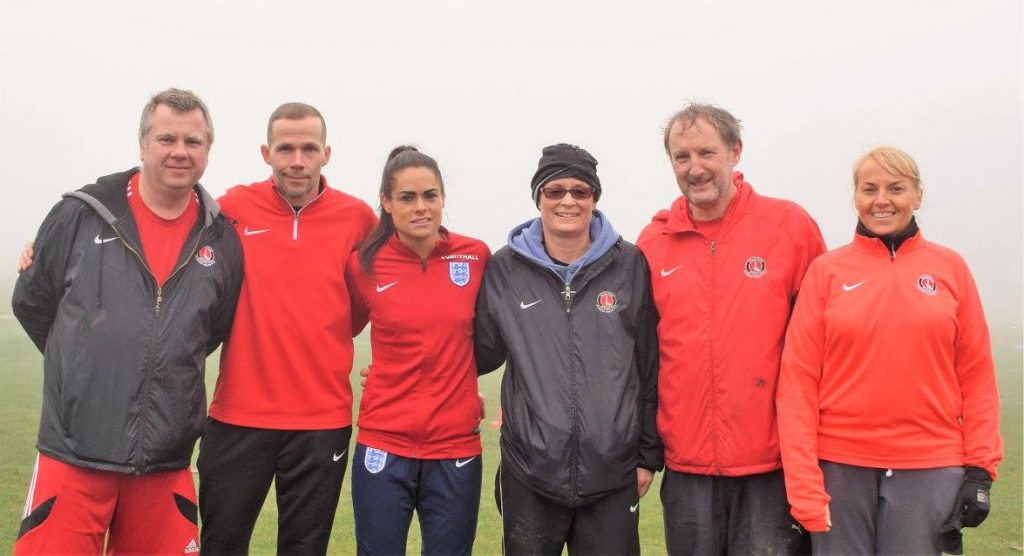 JR Girls Christmas Party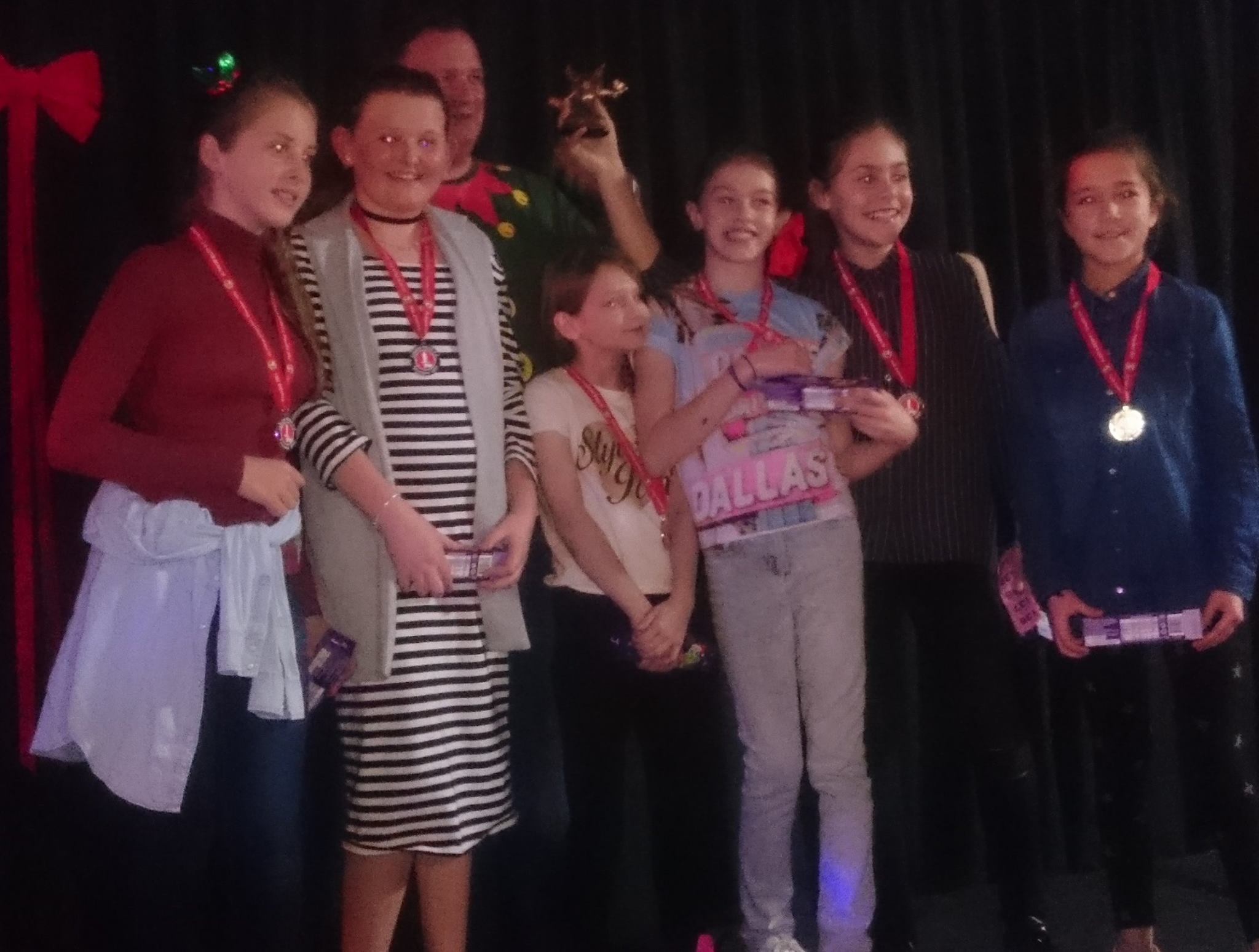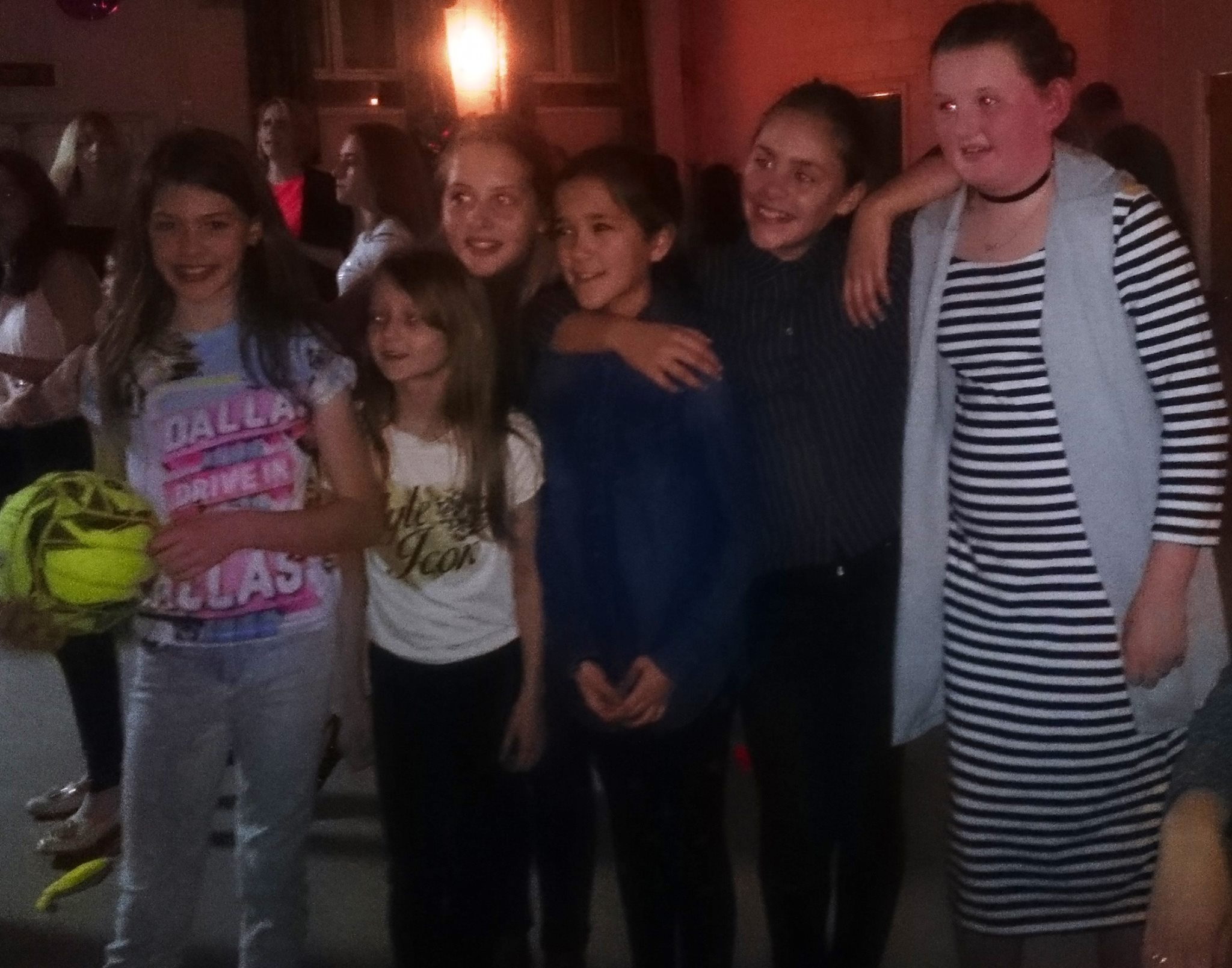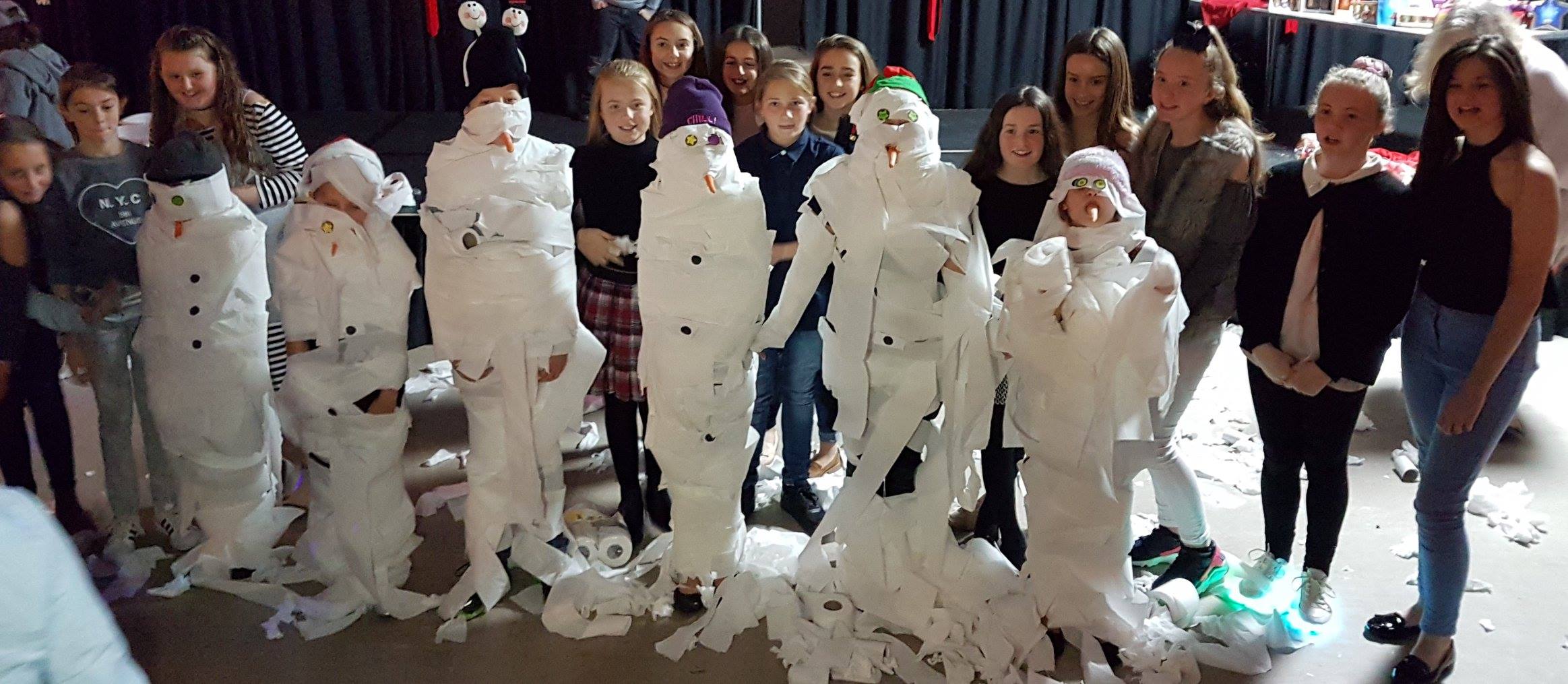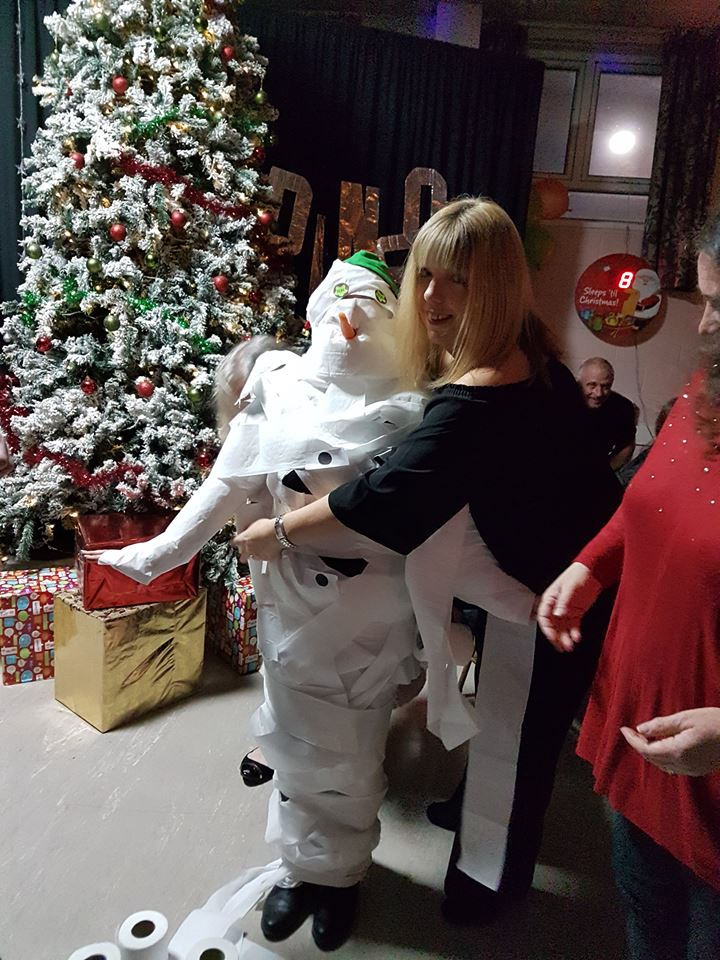 The Junior Reds Girls Section held their Christmas Party at Danson Youth Centre on Saturday evening. The girls took part in a series of Christmas themed games. Pictured are Snowmen from one of the games and another showing "Bob's Reindeers" with their medals. A fun night was had by all.
---
Tis the season to celebrate
The Junior Reds Under 16 Athletic team did this with a special outing to the Charlton Athletic verses Peterborough game, played on the 17th December.
The team enjoyed hospitality provided by Charlton and are pictured with Assistant Manager Kevin Nugent after the game.The Athletic lads have had a truly excellent start to the season winning 10 out of 10 competitive matches in the Selkent League and Cup – a great way to end the year.
Well done to all.
---
FA Safeguarding Children in football
Following the serious and disturbing allegations of historical child abuse in football, the Football Association have produced a short film about the four key steps of safeguarding. They have asked that clubs share this film with their members. The film can be found by following the link.
Jack Petchey award for December 2016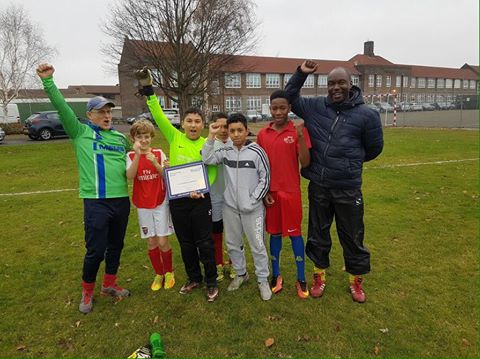 Ahmet from the U13 Warriors has been awarded the Jack Petchey Special Achievement Award for December. Ahmet was nominated by his Manager for his hard work in training to improve himself as a goalkeeper. Ahmet also supported the club recently at the Danson Youth Centre Play Day, using his goalkeeping skills to good effect in our popular 'Beat the Goalie' competition. Well done from everyone at the club.
Well done Ahmet from all at Junior Reds FC
---
Movember 2016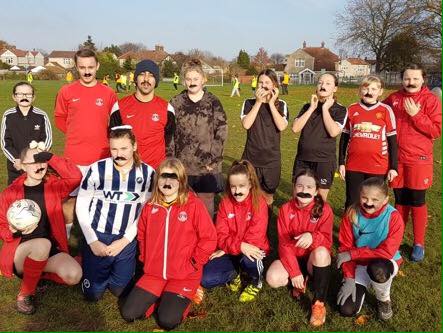 U13 Robins Coach, Yusuf Kayalar, has been doing the Movember challenge this month to raise awareness for the work they do for Mens Health. He's pictured here (back row, 3rd from the left) with his girls who are supporting him by wearing their own moustaches.
The Movember Foundation, address some of the biggest health issues faced by men; prostate cancer, testicular cancer, and mental health and suicide prevention.
If you would like to donate, please use the link to Yusuf's page:https://uk.movember.com/mospace/13511634
---
Jack Petchey award for November 2016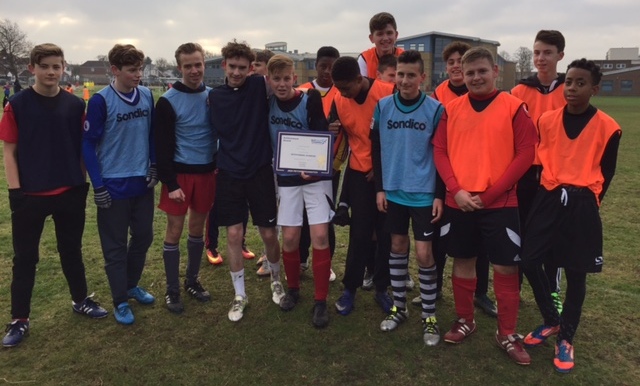 Liam of the under 16 Warriors is the November winner of the Jack Petchey award.
Liam joined the Warriors five seasons ago and since then has proved to be a truly valuable member of the team.  Liam always gives of his best in training and matches, rarely missing either, and is an inspiration to the other players. He is a coaches's dream always listening to instruction and playing wherever he is positioned on the pitch. He also has helped represent the club at several school fetes on the beat the goalie stand.
Well done Liam from all at Junior Reds.
---
Light Up A Life Christmas Lights
In support of Cystic Fibrosis and Help For Heroes. One of our young players from the U11 Girls suffers from this cruel disease. To help raise awareness and funds for vital research, her parents light up and open their garden for free to the public. This year the launch is on the 26th November at 6:30pm which includes a visit from Santa. Full details including the address are on the leaflet so if you're in the Hextable area on Saturday or any evening until New Years Days, please pop in and have a look.
All donations gratefully received.
---
Lest we forget
On Remembrance Sunday 2016 teams across the leagues stand silence before their matches as a mark of respect. Pictured below are some of the teams observing the silent tribute.
---
Poppies displayed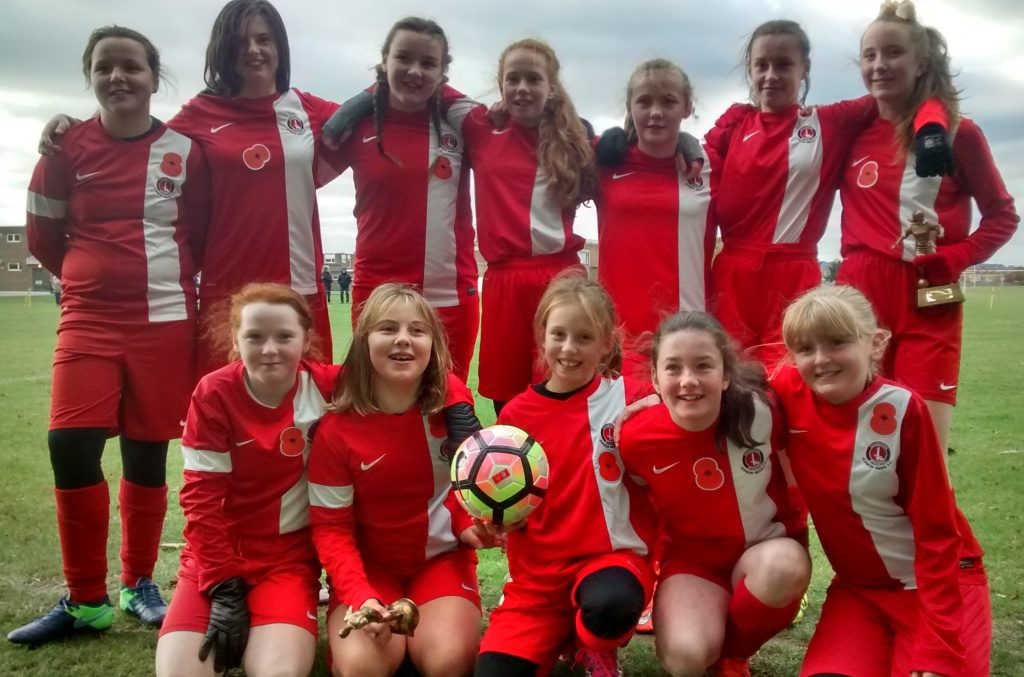 The Under 13 Robins girls proudly took to the field on Sunday all wearing poppies on their shirts in remembrance of those that have lost their lives in various armed conflicts over the years.
The girls played well in their match and fortunately to avoid confusion there was no Poppy playing in the team.
---
Girls under 15 football team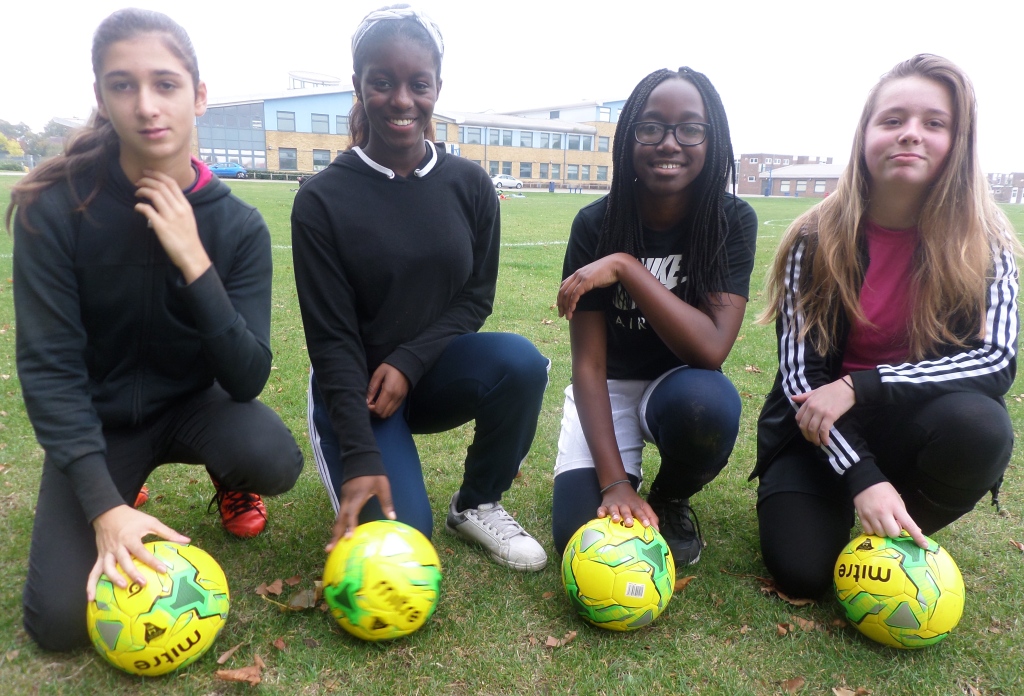 Junior Reds are currently forming a new Girls team in the Under 15 age group.
Chairman, Clive Chivers, explained "In accordance with our Club Development plans we have very recently formed new girls teams in the Under 9 and 11 age groups. We now wish to further expand the girls section of the club by widening playing opportunities for girls in school years 9 and 10. Once complete this will become our oldest girls age group team and is an exciting step forward for the club. We do however still require additional players before matches with other teams can take place".
If interested in joining this team, the girls meet at Bexleyheath Academy each Saturday morning at 10.00am. Further information can be obtained from Clive on 07504 264 157 or email Clive@juniorredsfc.co.uk
---
ABOUT THE CLUB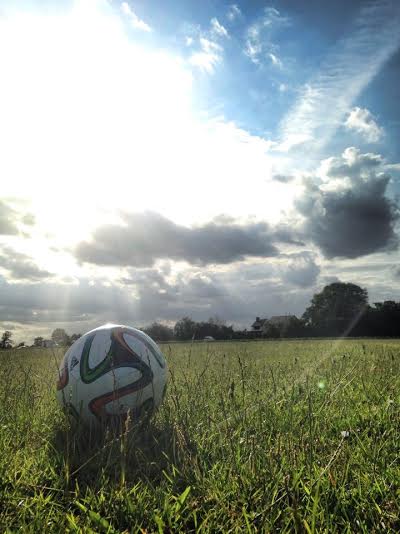 The Junior Reds Football Club was formed in 2001 to provide boys and girls, between the ages of six and eighteen, with the opportunity to compete in local Sunday Football Leagues in South East London and North Kent. The Club has steadily grown and now has over 40 teams competing in the Kent Youth League, South East London and Kent Youth League (SELKENT), Kent Ladies & Girls League and the Woolwich & Eltham Sunday FA. 
Click here to find out more details of the clubs history.
---
PLAYER & MANAGER RECRUITMENT
If you are interested in joining the Junior Reds, please contact:
Mobile: 07968 946256 or e-mail angela.wood@juniorredsfc.com
Clive Chivers, 

Club Secretary
Mobile: 07504 264157 or e-mail clive.chivers@juniorredsfc.com
Daniel Masters, 

Club Recruitment Officer
Mobile: 07957 740270 or e-mail daniel.masters@juniorredsfc.com
---