Congratulations to Hubert from our U15 Titans who is the recipient of the Jack Petchey Award for April.
His Coaches commented "Hubert has been with the team for 8 years. He is the team Captain and sets an example to all the players in terms of commitment in training and matches. He is always punctual, guides the team through the warm-up exercises, and offers constant guidance and encouragement to everyone throughout their matches. Hubert is also a fun person to be with, he's passionate about what he does, with an adventurous personality."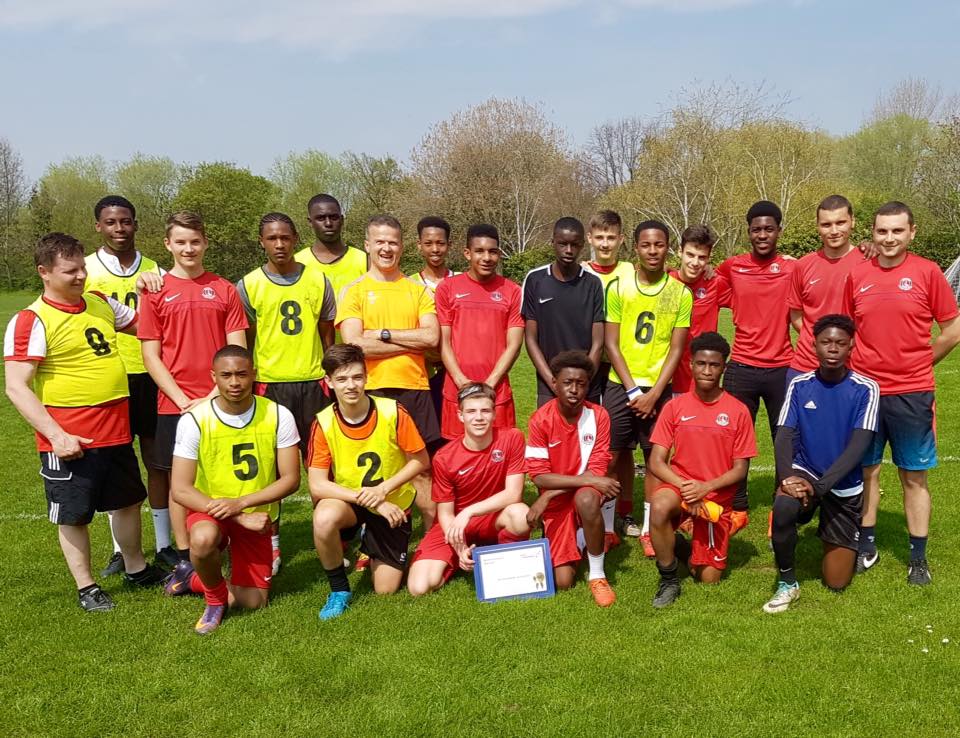 Congratulations Hubert from all at Junior Reds FC.