Laughter, Music, Dance & Games
sThere was laughter, music, dance and games at the Junior Reds Girls Christmas party on the 22nd December. The party was held for the first time at Coldharbour Leisure Centre in Mottingham where we enjoyed exclusive use for the evening.  A number of party team games were played over the night with the overall winners being the "Snow" team led by Shay. Good use of their "Joker" for double points at the end!The party was organised by a number of the Girls Coaches and special thanks go to Carl, Grainnee, Richael and Tom for their hard work in making the event possible. Tom provided the music with his new sound system playing a combination of old and current music for young and old.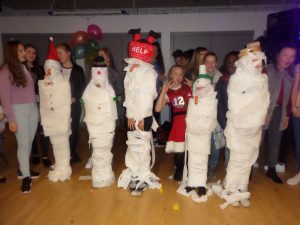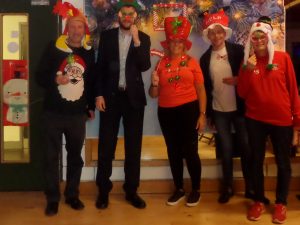 Merry Christmas to all.