Daily Archives:
09/05/2015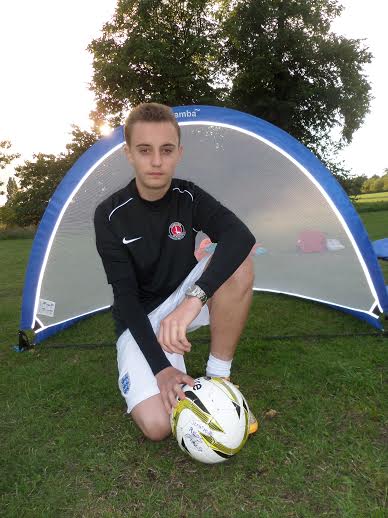 One of our youngest FA qualified Coach is Jake Langford at the age of just 17. This Summer Jake attended the course held by the London FA over several weekends and evenings. Jake said "I have learnt much from attending this course and exchanging views with fellow attendees. I am surrounded by some experienced Coaches and am keen to extend my knowledge, putting into practice all my learning with the two Under 12 Girls teams this season".
Well done & congratulations Jake.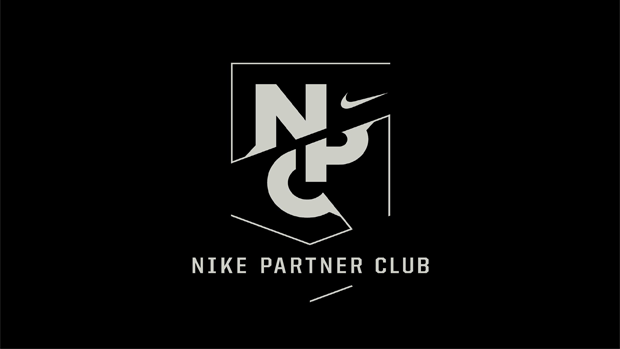 Junior Reds FC and Nike are delighted to announce an exciting new three year partnership as part of the 'Nike Partner Club Programme'.Over the next three seasons the club will wear Nike playing kit. In return Nike will provide certain benefits including a club training bursary, free product allowances and invitations to special Nike partner events at St George's Park. The club will also be entitled to promote itself as one of an elite group of 'Nike Partner Clubs' and utilise Nike branding in doing so. Richard Edwards of Nike UK stated, "We are delighted to announce that Junior Reds FC have become a Nike Partner Club. The Club is one of the top Junior Football Clubs in London and we look forward to our partnership with the Club for the next three years" . Andy Wood said on behalf of the club" we are delighted to have Nike as a partner. To have one of the largest and most respected names in Football support the club just shows how far we have come. We look forward to a productive partnership with Nike over the next three seasons".